5 January 2023
Energy for the future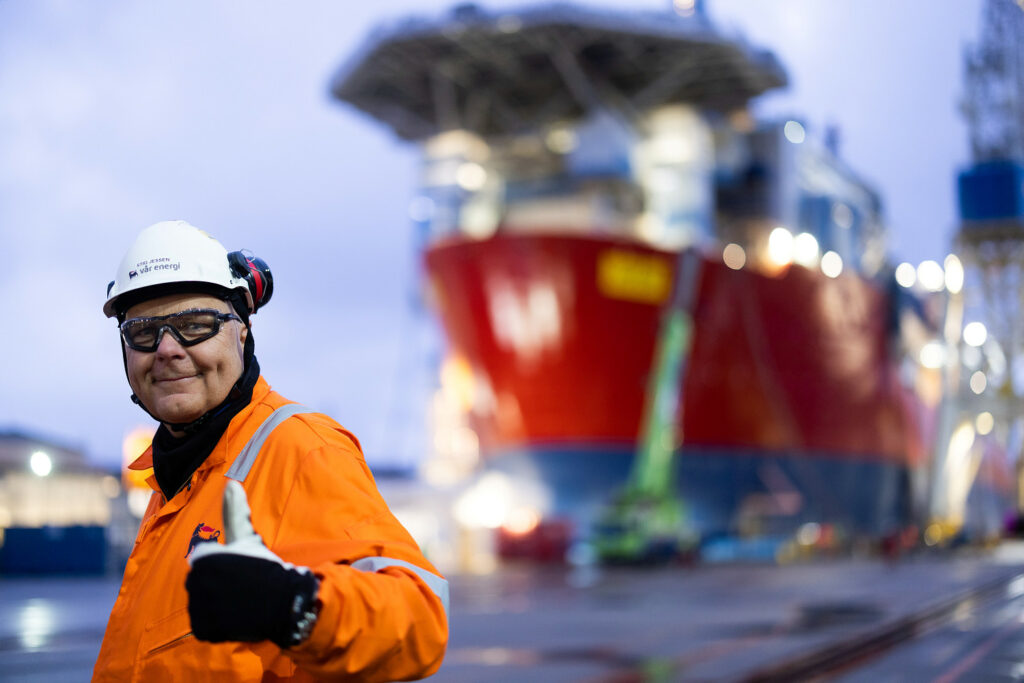 What will the future energy sources look like? What will be the role of oil and gas in 2050?
The oil and gas industry has existed on the Norwegian Continental Shelf for 50 years, and we predict it will continue to play a key role in the next 50 years as well, both as an energy supply and in a transition to renewable energy sources.
Future energy sources are still unclear
What the energy sources of the future will be, is still unclear. The world is making great progress in terms of research and development of alternative renewable energy sources such as wind-, ocean-, and solar energy.
On the road towards 2030, 2050 and beyond, we have to secure a long term energy transition to renewable sources that can cover the world's energy needs. That is why oil and gas will still be important in the future. A successful transition encompasses both environmental sustainability, but also social sustainability.
Energy for the future is being created today
Sustainability is never on pause, nor is the future something intangible and distant. We are working towards the future now in the present day, with strategy and action. And we know there is never just one way to reach the end goal.
One of our strategic objectives is to be the partner of choice for all relevant parties. Collaboration and co-development is the only way we can have a successful energy transition. In addition to applying to partnership and collaboration on the Norwegian Continental Shelf, we are involved in several research projects , as well as the global industrial collaboration OGCI.
Vår Energi focus for the future
For the future energy sources to be able to replace non-renewable energy, we must, as an industry, contribute in creating opportunities for innovation.
One step towards this is to make sure our own business is emission free. This is why Vår Energi has an objective to achieve net-zero emissions in Scope 1 and Scope 2 by 2030. Decarbonisation of our own business through means such as electrification of our offshore installations along with carbon capture and storage, are important means of action to achieve net zero emissions.
Energy for the future is created today – and we are going to reach the finish line as one team!