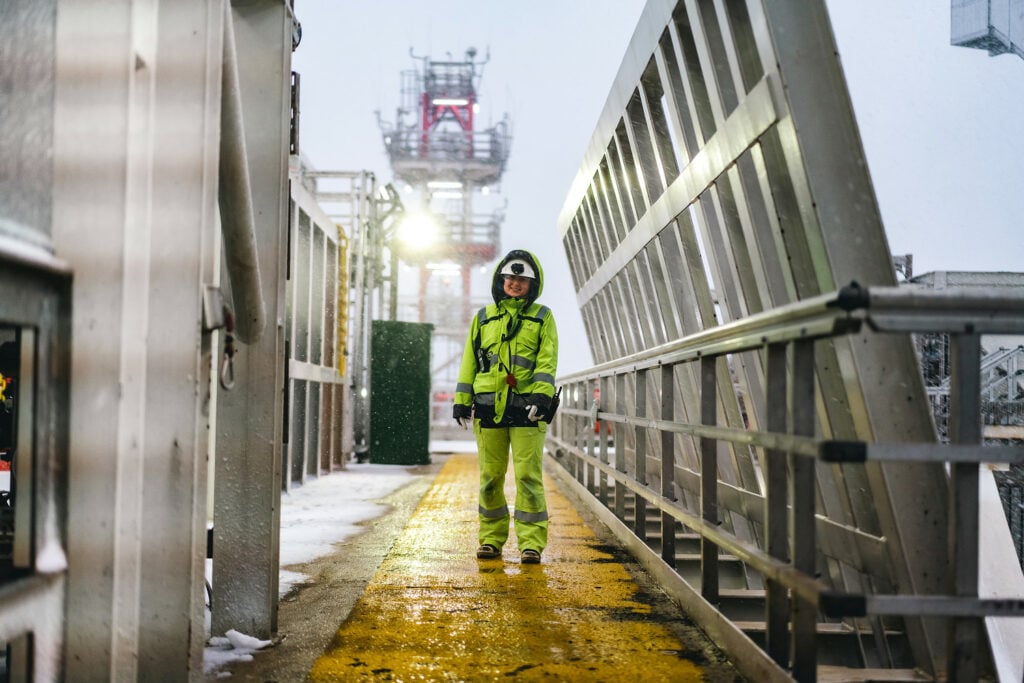 30 March 2023
Annual report and Sustainability report 2022
Vår Energi presents annual report and sustainability report for 2022, a year which reaffirmed the importance of the Norwegian continental shelf as a reliable supplier of energy to Europe.
Vår Energi has a clear strategy to deliver long-term growth and value creation for our stakeholders based on a large and diversified asset portfolio with a significant reserve base.
The annual report shows that the company is on track to deliver unprecedented production growth with lower production cost and low emissions to build an even stronger platform for high value creation for all stakeholders in the years to come.
Also, the 2022 sustainability report shows the commitment to deliver a better future.
Vår Energi is working towards a reliable and secure energy supply with lower greenhouse gas emissions, responsible management of natural resources and material value creation for shareholders and the broader Norwegian society.
Contact 
Investor relations 
Ida Marie Fjellheim, Head of Investor Relations 
+47 90509291 
ida.fjellheim@varenergi.no  
Media relations
Andreas Wulff, VP Communications
+47 92616759
andreas.wulff@varenergi.no