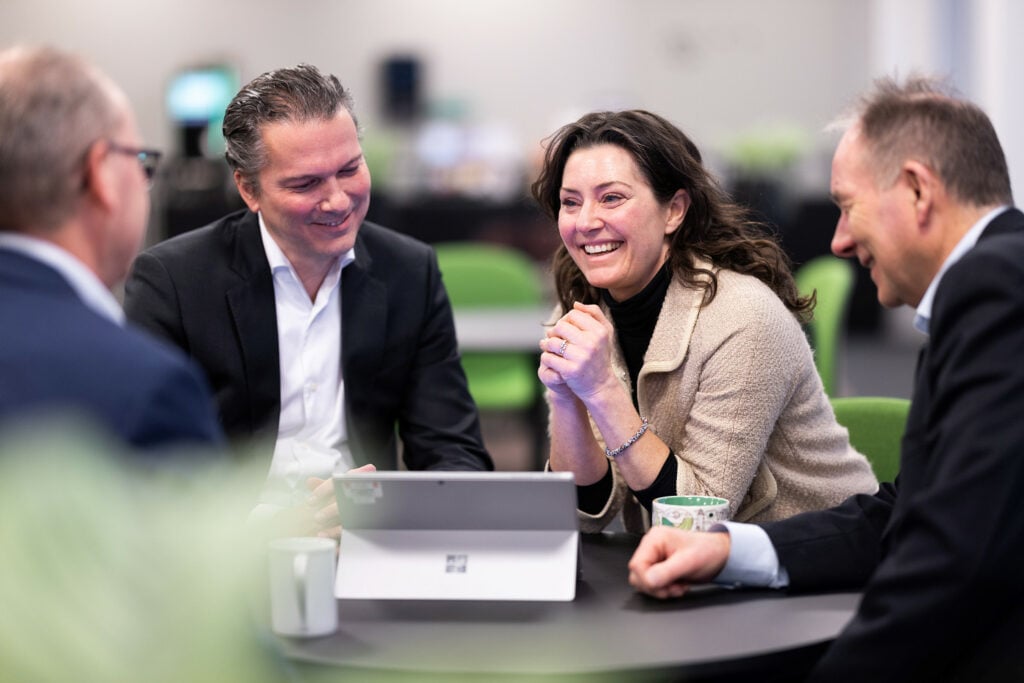 8 September 2023
Vår Energi receives top ESG ranking 
Vår Energi's ESG reporting has been ranked A+ in Position Green's ESG100 report. 
Vår Energi is ranked in the top 5% of the 100 largest companies on the Oslo Stock Exchange, characterized by "excellent reporting".  Vår Energi SVP Safety & Sustainability, Ellen Waldeland Hoddell is pleased:  
We are determined to become a ESG leader on the Norwegian Continental Shelf, and the latest acknowledgement from Position Green is yet another step in the right direction. Thorough and credible ESG reporting is key when driving our operations towards more sustainable solutions. The top ranking is truly motivational.  
The grades awarded to companies were assessed through an evaluation of each company's reporting against 85 research questions based on sustainability reporting best practices. 
The assessment is based on the 100 largest companies by market value listed on the Oslo Stock Exchange, Nasdaq Stockholm and Nasdaq Copenhagen – 300 companies in total. 
In June, the Sustainalytics ESG risk rating placed Vår Energi in the lowest risk group in the industry and in the top 5% percentile of the rated oil and gas producers.
Vår Energi Sustainability report for 2022.
Contact
Ivar Kvadsheim
Sustainability Manager