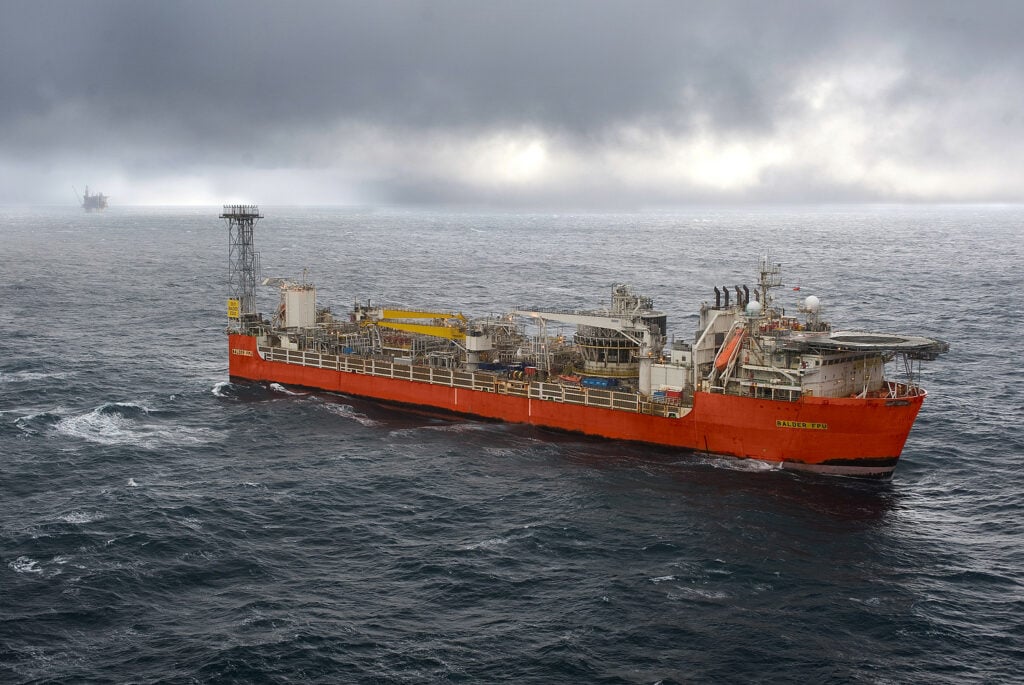 13 June 2023
Vår Energi receives industry leading ESG rating
The new Sustainalytics ESG risk rating puts Vår Energi in the lowest risk group in the industry and in the top 5% percentile of the 293 rated oil and gas producers.
In its assessment, Sustainalytics writes that Vår Energi "provides detailed information on its approach to managing climate-related risks" and "comprehensive disclosure on its approach to its key environmental and social issues, such as worker safety as well as the management of effluents, non-GHG air emissions and biodiversity".
Sustainalytics's ESG Risk Ratings measure a company's exposure to industry-specific material ESG risks and how well those risks are managed by assessing the robustness of the company's ESG programs, practices and policies.
Vår Energi's management of ESG Material Risk is rated as "Strong", which is the highest score.
Vår Energi ASA ESG Risk Rating (sustainalytics.com)
Vår Energi – Sustainability – profitable and sustainable growth. (varenergi.no)
For more information
Ivar Kvadsheim 
Sustainability Advisor