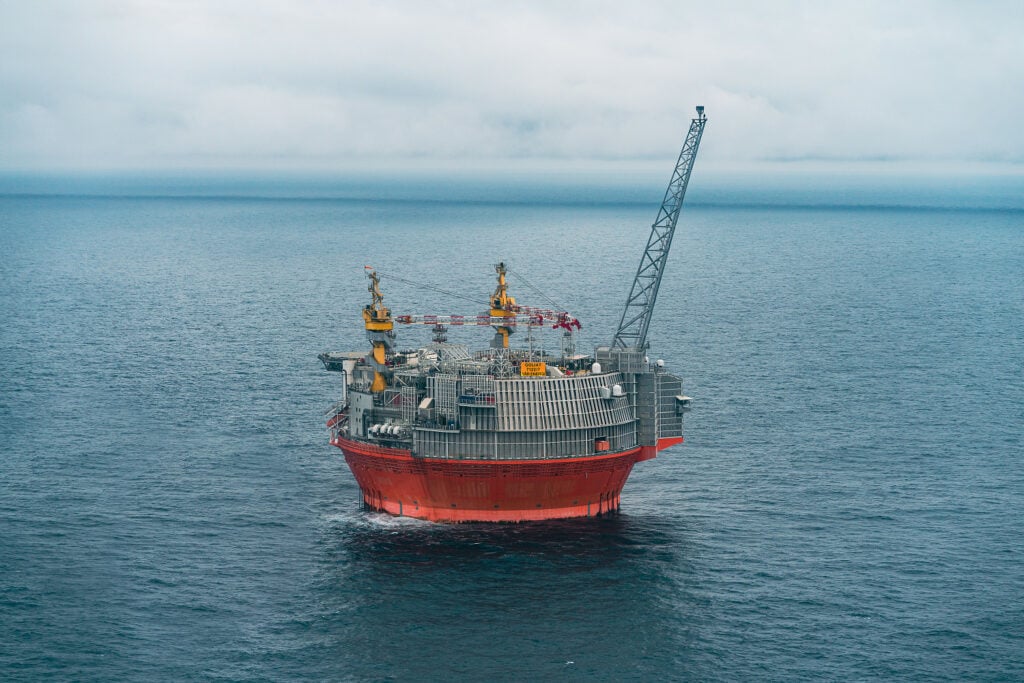 25 July 2023
Vår Energi reports second quarter 2023 results
Vår Energi delivered a solid performance on operated assets, realised continued high gas prices and met key milestones on the Balder X project in the second quarter.  
Total income in the quarter was USD 1 436 million in the quarter, a decrease of 31% from the first quarter of 2023, mainly due to lower commodity prices. Profit before taxes was USD 701 million, down 45% compared to the previous quarter. Cash flow from operations (CFFO) was USD 231 million, a reduction from USD 1 358 million in the previous quarter, primarily impacted by lower revenues and higher tax payments.   
 In June, the Company announced the acquisition of Neptune Energy's Norwegian oil and gas assets to accelerate growth and value creation. The acquisition will add scale, robustness, diversification and longevity to Vår Energi's portfolio.  
 In May, the Company paid a dividend of USD 270 million (NOK 1.1488 per share) for the first quarter of 2023 and a further USD 270 million (NOK 1.091 per share) for the second quarter will be distributed on 14 August. The Company plans to distribute a dividend of USD 270 million for the third quarter of 2023 and approximately 30% of CFFO after tax for the full year. 
Highlights:  
Continued safe operations, no actual serious incidents in the quarter 

 

Production of 202 kboepd in the quarter, a decrease from the first quarter mainly due to seasonal maintenance and partner-operated turnarounds which extended beyond plan 

 

Fenja, Hyme and Bauge came on stream in April, somewhat behind plan, with irregular production following operational issues at the Njord host 

 

Production, production cost and development capex guidance for 2023 is maintained 

 

Achieved realised price of USD 81.9 per boe in the quarter (oil USD 78.5 per boe, gas USD 98.5 per boe) 

 

Second quarter production cost of USD 15.5 per boe, reflecting the net impact of lower production and higher maintenance activity 

 

Project portfolio progressing according to schedule including re-float of the Jotun FPSO in June 

 

Strong ESG rating, ranked as 12th of 300 rated oil and gas producers in new Sustainalytics rating 

 

Entered into long-term strategic partnership with Halliburton for drilling services 

 

Successful issue of EUR 600 million senior notes, under the recently established Euro Medium Term Note programme 

 
Torger Rød, CEO of Vår Energi;
We are delivering on our strategic priorities with a continued strong safety performance, high uptime on operated assets, solid price realisation and good progress on the development projects which are set to deliver more than 50% production growth by end-2025. The agreement to acquire Neptune Energy Norway to accelerate growth and value creation is a major milestone in the execution of our strategy. It will add scale, diversification and longevity to our portfolio, underpin our production growth and strengthen future dividend capacity.
Contact 
 Investor relations 
Ida Marie Fjellheim, Head of Investor Relations 
Tel: +47 90509291 
Media relations 
Andreas Wulff, Communication Manager 
Tel: +47 92616759