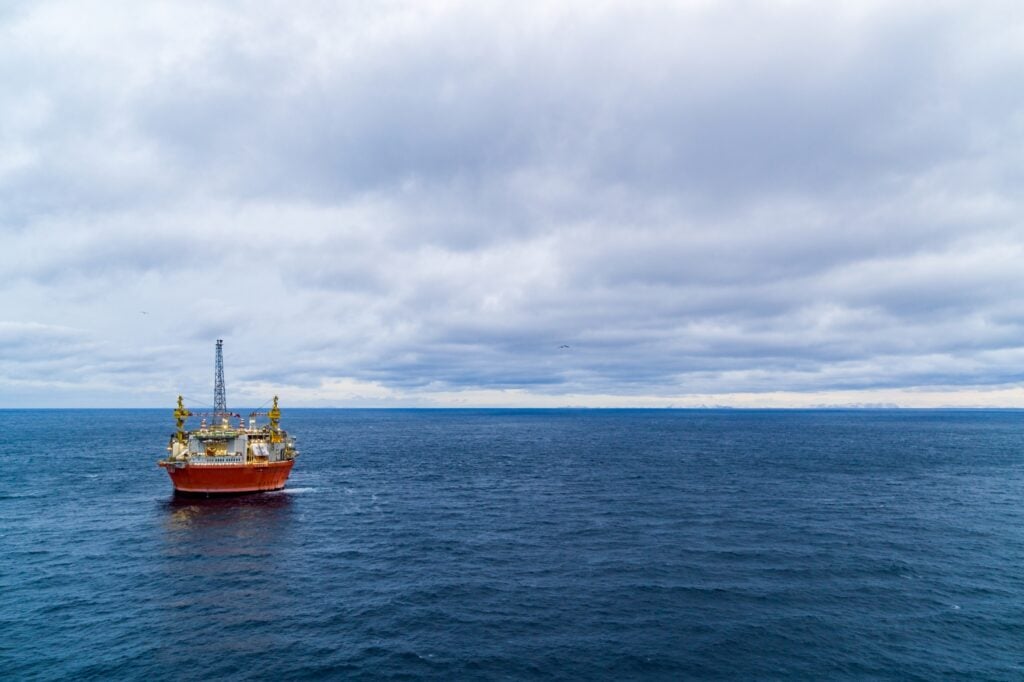 10 January 2022
Vår Energi receives an indicative Corporate ESG Assessment from Sustainalytics
Vår Energi, a leading oil and gas producer on the Norwegian continental shelf, is pleased to announce that it has received an indicative Corporate Environmental, Social and Governance (ESG) Assessment from Sustainalytics, a globally recognized ESG research, ratings and data firm.
The indicative Corporate ESG Assessment score recognises Vår Energi's integration of ESG factors in risk management and strategy for long- term value creation. Sustainalytics assessed Vår Energi as having an overall indicative Corporate ESG Assessment score of 30.1 as of December 2021. The indicative score would place Vår Energi 14 out of 155, or in the 9th percentile, among Oil and Gas Exploration and Production companies assessed by Sustainalytics.
Sustainalytics is a global leader in ESG and Corporate Governance research and ratings, evaluating companies against sustainability risks, which may have material consequences for businesses, and supporting asset managers around the world with the development and implementation of responsible investment strategies.
Ove M. Helle, VP Safety & Sustainability at Vår Energi, said:
"Vår Energi's ambition is to be the safest operator on the Norwegian continental shelf and an ESG leader with a target of net zero greenhouse gas emissions by 2030".

"Safety, climate, diversity and a positive local impact are all integral elements of our strategy for long-term value creation for our owners, employees and society at large."
About Vår Energi
Vår Energi is a leading independent upstream oil and gas company on the Norwegian continental shelf (NCS). We are committed to deliver a better future through responsible growth based on over 50 years of NCS operations, a robust and diversified asset portfolio with ongoing development projects, and a strong exploration track record. Our ambition is to be the safest operator on the NCS, the partner of choice, an ESG leader and a net-zero producer (Scope 1 and 2) by 2030.
Vår Energi has more than 900 employees and equity stakes in 35 fields producing net 247,000 boe per day in the third quarter of 2021. Headquartered outside Stavanger, Norway, we are owned by the energy company Eni (69.85%) and the energy-focused private equity investor HitecVision (30.15%). To learn more, please visit varenergi.no.
For more information, please contact:
Andreas Wulff, Communication Manager
Mobile: +47 926 16 759
Email: andreas.wulff@varenergi.no
This announcement may include projections and other "forward-looking" statements within the meaning of applicable securities laws. Any such projections or statements reflect the current views of Vår Energi AS ("Var Energi") about further events and financial performance. No assurances can be given that such events or performance will occur as projected and actual results may differ materially from these projections. Var Energi undertakes no obligation to publicly release any revisions to these forward- looking statements to reflect events or circumstances after the date of this announcement.