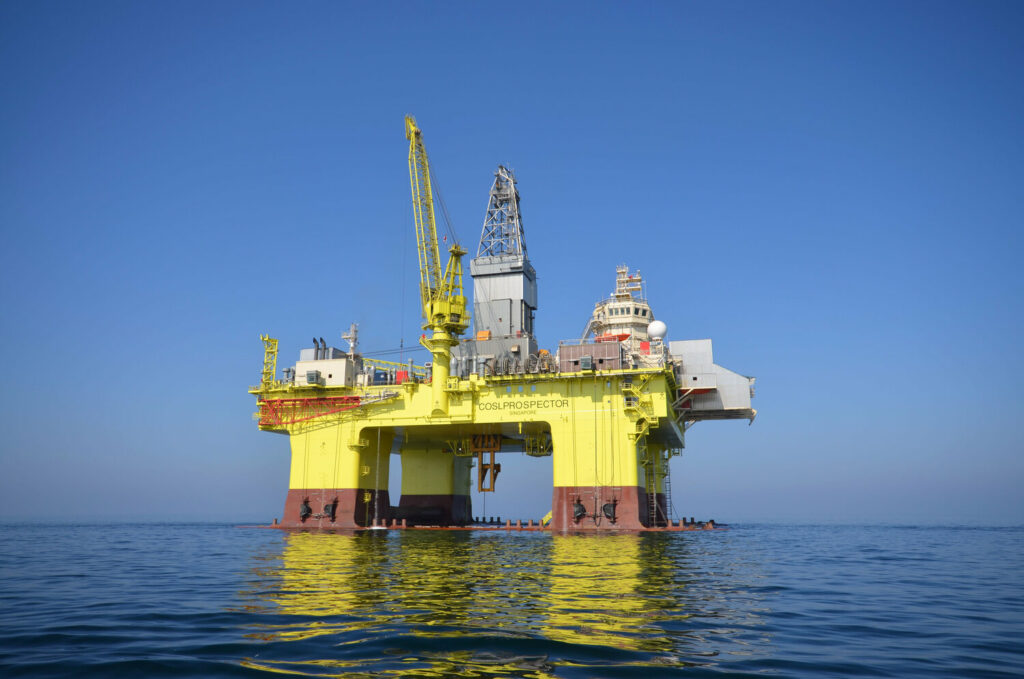 31 August 2023
Vår Energi ramps up exploration activity in the Barents Sea 
Vår Energi sees substantial opportunities for further growth and value creation in the north and has secured the COSLProspector drilling rig for a two-year drilling program in the Barents region, in cooperation with Equinor. 
The rig contract with COSL Offshore Management AS builds on a cooperation between Vår Energi and Equinor that will secure access for the companies to the COSLProspector drilling rig for the period 2024-2026, with an option for an additional three years.  
The contract represents a significant commitment to exploration in the north, with the objective of growth and sustained value creation in the region. 
Vår Energi CEO Torger Rød lays out the company's ambitions: 
We see great opportunities for growth and value creation in the Barents Sea. At the same time, the lack of infrastructure, particularly for gas, poses restrictions for further development in the region. That's why exploration is essential to uncover new oil and gas resources that can form the basis for new infrastructure and development of existing and future discoveries. We are now gearing up activity in the region by securing a dedicated drilling rig for continuous drilling operations in the coming years.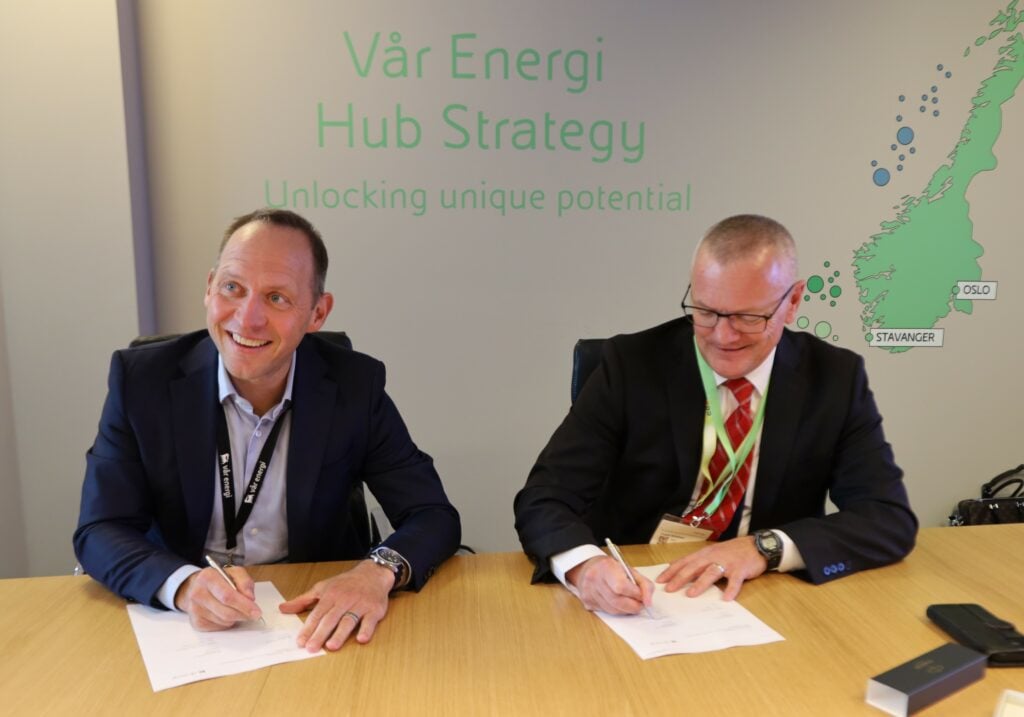 Vår Energi will drill exploration wells, appraisal wells, along with certain production wells, over a two-year period starting from the last half of 2024.  
The objective is two-fold: 
Identify additional petroleum resources near Goliat and Johan Castberg for maximum value creation and utilisation of existing infrastructure.

 

Targeted exploration for new gas resources that can lead to developing new gas export infrastructure.
The Barents region is an important strategic priority area for Vår Energi. According to the Norwegian Petroleum Directorate, the resource potential is significant and the region could help maintain secure, reliable energy deliveries to Europe in the coming decades. 
Vår Energi works persistently to find export solutions for proven gas resources, that can trigger high levels of activity and value creation in the region. Earlier this year, Gassco concluded that a pipeline solution from the Barents Sea, via Hammerfest and establishment of a new process facility on Melkøya, to the Norwegian Sea, has the greatest potential for realisation. 
The report points out that new infrastructure for gas can be achieved, and that this has also highlighted the need for further exploration. We're glad that Gassco is working to realise development of export capacity in the best interests of all concerned. Cooperation between the players and local and central authorities is the key to success, Rød emphasises.
The fact that Vår Energi and Equinor are sharing a rig, yield both greater exploration activity and synergies in the form of increased resource utilisation, reduced costs and lower emissions.  
Continuous exploration activity over several years means better predictability and ripple effects for onshore suppliers. 
Contact
Andreas Wulff
VP Communications
926 16 759