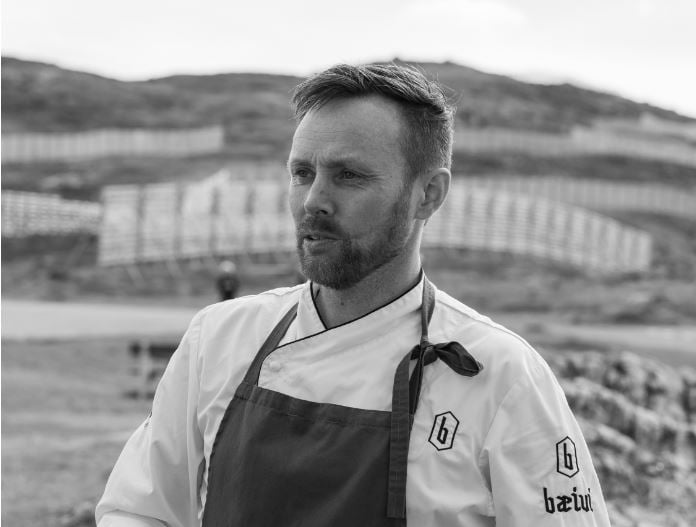 2 June 2021
Vår Energi goes local
Vår Energi selects local firm Bæivi for Hammerfest office catering services the next three years.
The Hammerfest-based catering company Bæivi AS first formed in 2017 and has ever since been a steady supplier of quality meals and catering services for both residents and visitors in Finnmark.
Now the company will serve food to the 80 or so employees who work at Vår Energi's office in Hammerfest. Head of Vår Energi's office in Hammerfest, Steffen Varpe says:
We are very pleased with getting Bæivi on board – and particularly pleased that the contract goes to a local supplier in Hammerfest. Bæivi is an exciting and enthusiastic company. They invest locally and are well known for having high quality in everything they do. Now we are very much looking forward to becoming even better acquainted with Bæivi and the services they offer.
The contract employs three full-time employees. In addition, the agreement includes the use of an apprentice.
Vår Energi works actively to strengthen opportunities for the regional business community to participate in competitions for contracts related to the Goliat field.
This is the second contract in a short time awarded to a local supplier. Earlier this spring, Hammerfest Industriservice was awarded a framework agreement for mechanical services.