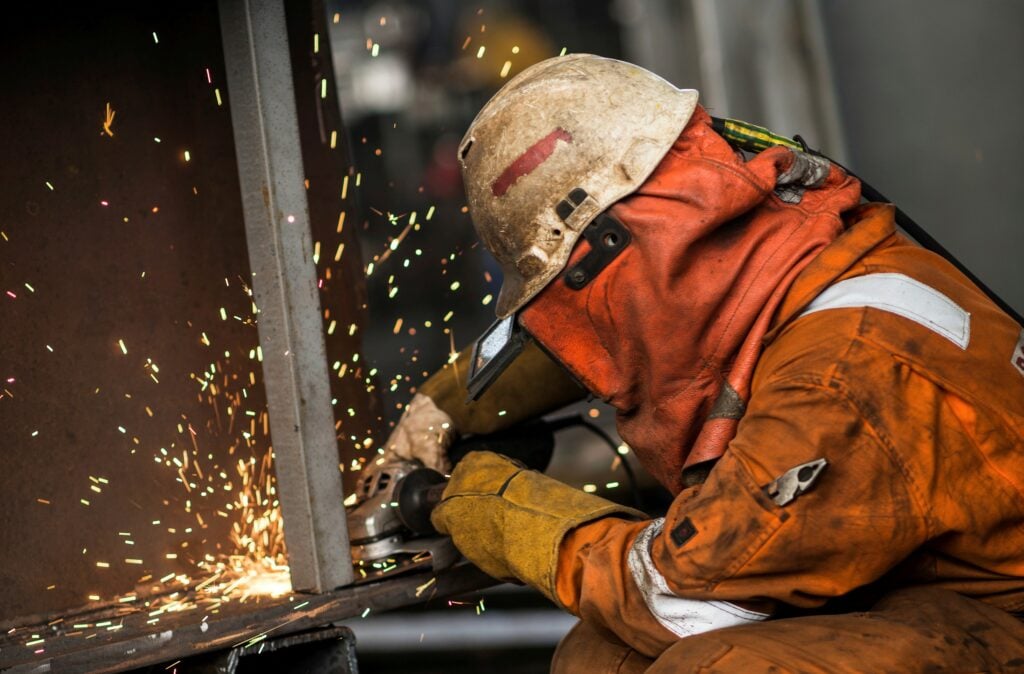 17 March 2022
Vår Energi creates activity and thousands of local jobs 
Value creation that takes place offshore has large, positive ripple effects on local communities, shows recent study. 
Norwegian companies contributed deliveries of NOK 15 billion to Vår Energi's operations. In total, more than 11,500 man-years were produced in 2020. 
VP Safety & Sustainability in Vår Energi, Ove M. Helle: 
We work purposefully to create local activity in Norway – industrial activity and employment, as well as good and attractive local communities. The results from the study show that we are on track, and it gives us motivation to continue to create values ​​that benefit us all.
The study, which was conducted by Kunnskapsparken Bodø (KPB) shows that in 2020, half of the deliveries were related to services within offshore oil and gas extraction, while 20 per cent went to industrial companies.  
The rest was related to companies with deliveries in finance and business services, transport, retail, as well as accommodation and catering. 
We choose to collaborate with Norwegian suppliers, and preferably local companies. Measures that support sport and leisure activities, competence building, or that help to reduce economic inequalities are also important to us. We invest considerable resources in these areas as well, even though the study does not measure the effect of this, says Helle. 
Around 40 per cent of the total of 11,500 man-years came from direct suppliers, while five per cent were related to Vår Energi's own employees. The rest came as indirect man-years from subcontractors, and as a result of so-called consumption effects.  
Download report (PDF – Norwegian)
For more information
Andreas Wulff
Communication Director
+47 926 16 759