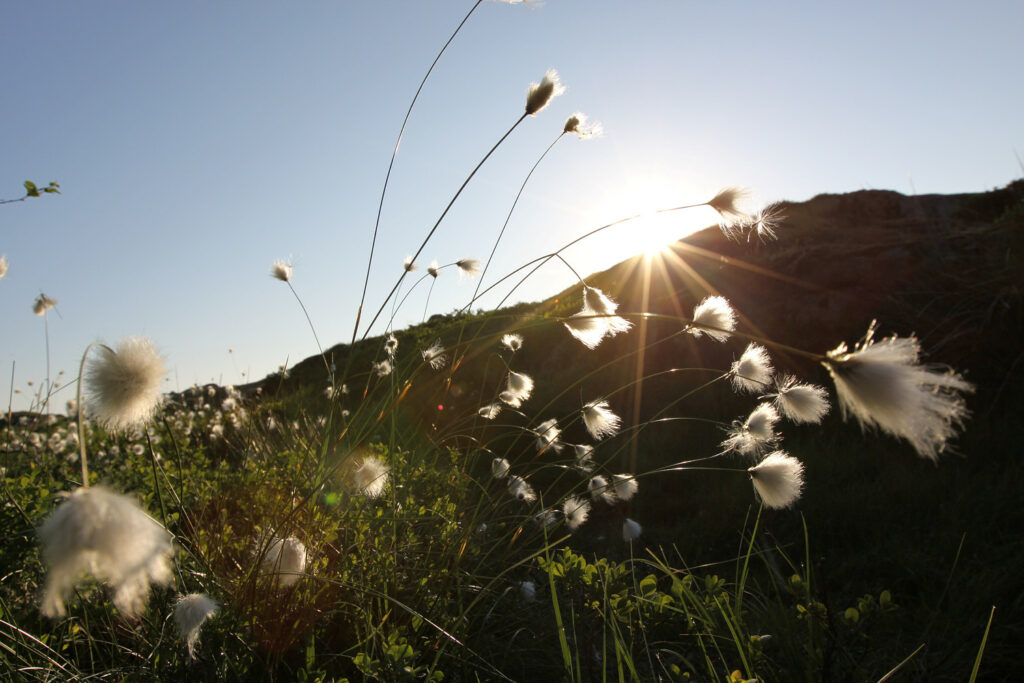 11 November 2021
Sharpens climate targets 
Vår Energi sets new, ambitious climate goals – aims to be climate neutral by 2030. 
"The clock is ticking, and action is needed. Sustainability and environment now runs as a green thread through all activities in Vår Energi. We have established a roadmap for how we will achieve the main goal of close to zero greenhouse gas emissions in 2050. Becoming climate neutral by 2030 is an important step on the road to zero", says Vår Energi CEO, Torger Rød.
The aim is to be climate neutral in Scope 1 and 2 activities by 2030 – which means net zero greenhouse gas emissions from all the 35 producing oil and gas fields where Vår Energi is operator or partner. In addition, emissions from all emergency response and supply vessels and oil tankers will be reduced to net zero by 2025 (Scope 3).
The new target is a major increase from the ambitions set in 2020 when the company declared a 50 % reduction of CO2 emissions from own operations by 2030.
"We recognize that we have a demanding task ahead of us, and emissions that we are unable to remove through operational measures will be compensated through certified offset measures to achieve the goal of becoming climate neutral by 2030," says Torger Rød.
Offset measures were introduced in the Paris Agreement in 2015 and are considered important in the work to reduce emissions. Further development of the concept was high on the agenda during the climate summit in Glasgow – COP 26.
Sustainability is an important part of how Vår Energi carries out business activities. The goal is to create long-term value by managing natural resources in a safe, responsible, and sustainable way.
Vår Energi support the UN's Sustainability Goals (SDGs), with special attention directed towards goals where the company can have a noticeable and concrete impact.
About Vår Energi
Vår Energi is a full-cycle upstream oil and gas company, established in 2018 through the merger of Eni Norge and Point Resources, and is today the largest Norwegian Continental Shelf independent, with a H1 2021 production of 239,000 boepd and a 2P reserves base of 1,147 mmboe (SEC) as of year-end 2020. In addition to its producing assets, the Company has several projects under development; and has a proven track record of exploration success, as demonstrated by its participation in several significant discoveries in 2021.
Vår Energi has 900 employees related to offshore fields and onshore activities, with headquarter at Forus outside Stavanger and branch offices in Hammerfest and Oslo.
Vår Energi is owned by the energy company Eni (69.85 percent) and the energy private equity investor HitecVision (30.15 percent).
***
This announcement may include projections and other "forward-looking" statements within the meaning of applicable securities laws. Any such projections or statements reflect the current views of Vår Energi AS ("Var Energi") about further events and financial performance. No assurances can be given that such events or performance will occur as projected and actual results may differ materially from these projections. Var Energi undertakes no obligation to publicly release any revisions to these forward-looking statements to reflect events or circumstances after the date of this announcement.