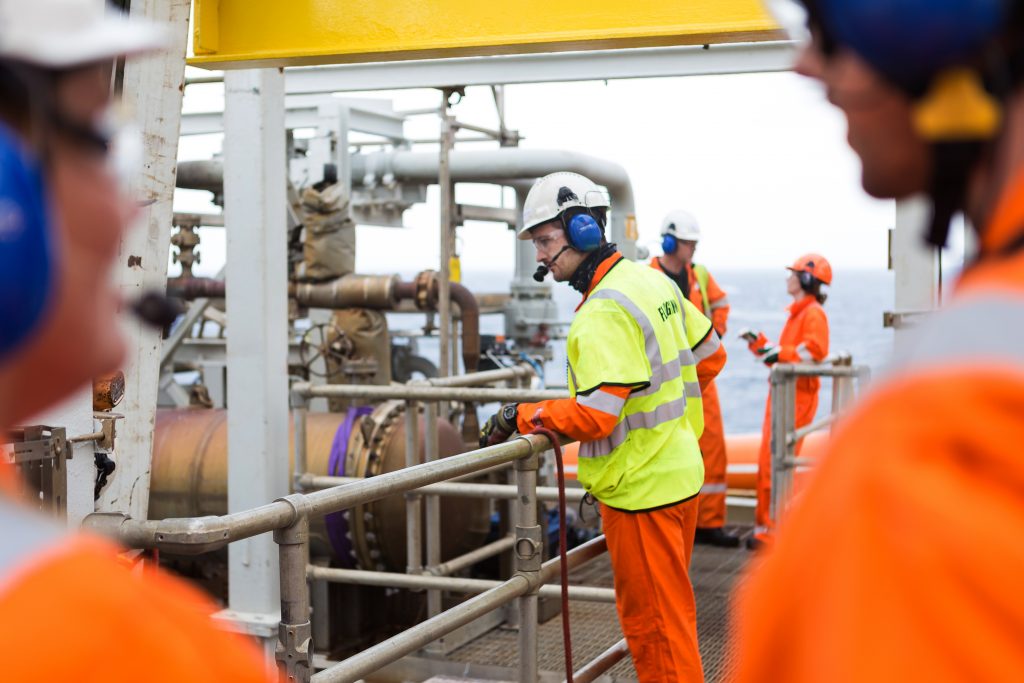 7 May 2021
Inspection services contract to DNV 
Vår Energi awards three-year inspection service contract for the operated offshore assets to DNV.
DNV has been awarded the contract in partnership with Vinde Tilkomstteknikk. Vår Energi Senior Procurement Manager, Kjetil Barbo says:
The agreement gives us continuity in an essential part of our offshore operations, as well as generating activity for the Norwegian supplier industry.
DNV has held the contract for inspection services on the Goliat field in the Barents Sea for the last seven years.
According to DNV's Director of Inspection, Lars Sørum the contract win demonstrates the strength of a trusted working relationship.
We look forward to working alongside Vinde Tilkomstteknikk as we continue our relationship with Vår Energi, ensuring the safe and sustainable operation of its assets, he says.
Core services such as project management and inspection planning will be delivered by DNV. As part of an integrated project team, inspection services will be provided in partnership with Vinde Tilkomstteknikk. Both companies will provide advisory and engineering services.
The contract will commence in September 2021.