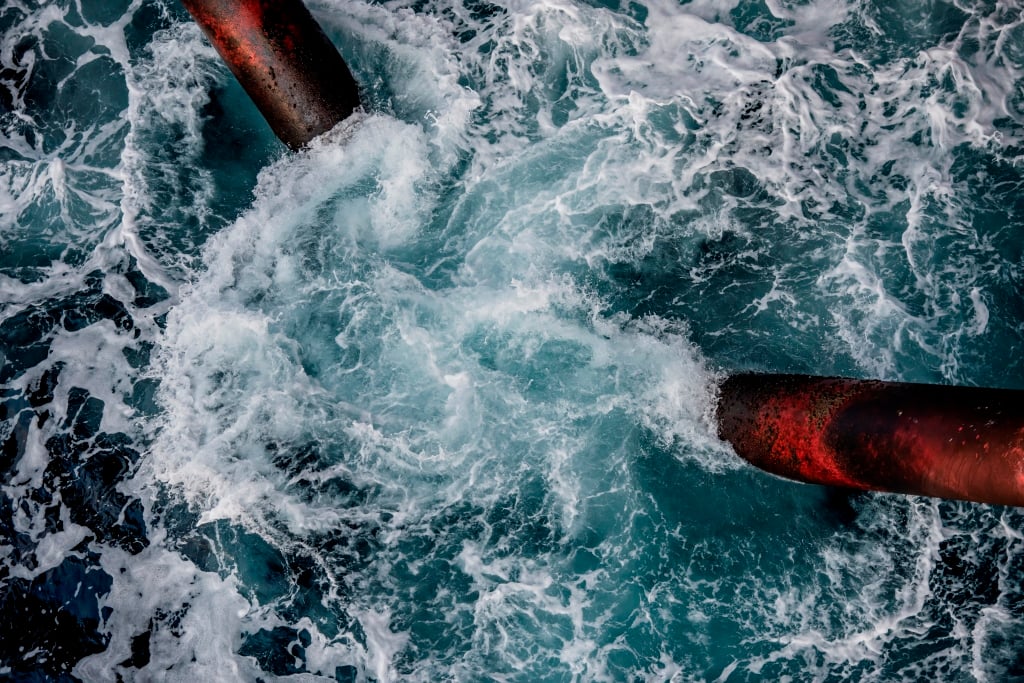 25 February 2020
4D seismic data from Goliat presents new opportunities
Vår Energi AS teams up with PGS Geophysical AS for 4D seismic acquisition over the Goliat field.
4D seismic is a method of reservoir monitoring by acquiring seismic surveys at different times over the same field. The purpose is to map and assess changes in the reservoir over time.
A baseline survey over the Goliat field was acquired in 2009. Vår Energi plans to collect the first repeat survey this summer, after four years of production.
"Comparing the differences between both surveys will give important information about fluid movement in the reservoir which will help future drilling campaigns and enhanced field management. Use of the 4D technology contributes to responsible resource management, and is part of our strategy to better assess and exploit the potential in proximity to the producing fields", explains VP Operations in Vår Energi, Rune Oldervoll.
PGS Geophysical AS was recently awarded the assignment for the Goliat field 4D seismic acquisition. The campaign is planned to be performed during summer 2020.