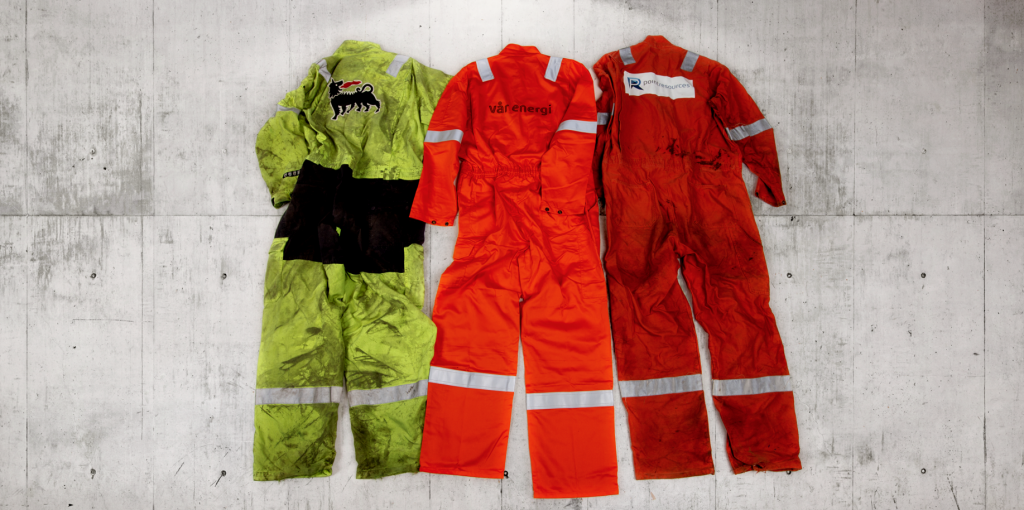 1 May 2019
2,000 applications for 24 vacancies in Vår Energi
Vår Energi AS has received almost 2,000 applications for 24 vacancies in April, and over 600 applications for 25 summer jobs. "This exceeds our expectations by far, and we are happy to see that Vår Energi and the oil and gas industry are considered attractive by applicants", says Charlotte Saunders, VP Corporate Services.
To support Vår Energi's future growth ambitions on the Norwegian continental shelf (NCS), the company will recruit for a number of positions throughout 2019. The first recruitment campaign in Vår Energi has been a success, measured by the number of interested and potential future employees.
"Currently, we are in the process of starting a program for the follow-up of the specifically 1,924 received applications. We hope that the number of present and future vacancies will encourage younger generations to study science, technology, engineering, mathematics and petroleum related disciplines", Saunders adds.
A majority of applications originate from Rogaland, while Oslo, Hordaland and Finnmark are also highly represented regions.
In our latest recruitment campaign, Vår Energi is searching for professionals to our onshore offices in Stavanger, Hammerfest and at our operated offshore installations within the following professions; various types of engineering, health, safety, security, environment and quality, improvement and digitalization, internal audit, planning, and technical positions offshore.
In addition to ordinary employment, 611 have applied for 25 summer jobs in Vår Energi.
"We see a new generation of employees entering the workplace, and we experience that young employees are adding value to an already creative and inspiring work environment. Vår Energi has a long-term perspective on our business, offering interesting opportunities within a broad range of disciplines. We look forward to welcoming new colleagues to our competent teams; always improving the way we do our business, Saunders highlights.
New vacancies are continuously updated on the company's official career website.
About Vår Energi AS
Vår Energi AS is a leading and growing independent E&P company on the Norwegian continental shelf (NCS) and the result of the merger of Point Resources AS and Eni Norge AS in late 2018. Vår Energi is jointly owned by Italy based energy company Eni (69.6 %) and Norway based leading private equity investor HitecVision (30.4 %).
More information available on www.varenergi.no
Contact:
Andreas Wulff, communications and public relations manager in Vår Energi
Mobile: +47 926 16 759
Email: andreas.wulff@varenergi.no