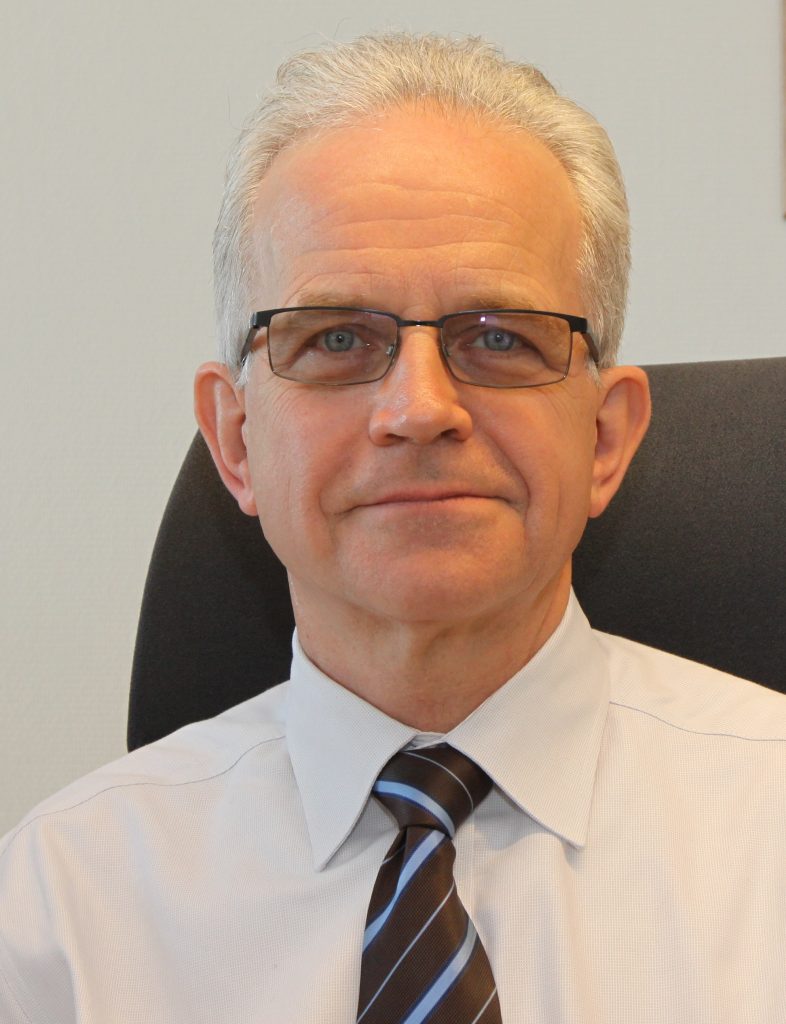 27 May 2016
New Managing Director at Eni Norge
Philip Hemmens has been appointed the new Managing Director at Eni Norge
Mr. Hemmens is a British citizen. He has 40 years of experience in global oil and gas exploration and production, having lived and worked in 10 countries on 4 continents. In his 15 year career with Eni, he has held several senior positions: Managing Director of Eni UK; Senior Vice President HSE Eni E&P; Regional Vice President – Business Development and Transportation Asia; Managing Director of Eni Pakistan and Vice President E&P Technical Services, Eni Lasmo. He has also acted as a Director and Chairman of the Board for several Eni subsidiary companies with operations worldwide.
Mr Hemmens joined Eni when they acquired LASMO plc where he was Group General Manager – Technical. Mr. Hemmens is familiar with Norway through a previous engagement working for Conoco as General Manager Pre-Operations on Heidrun.
Phil Hemmens graduated with degrees in Physics and Petroleum Engineering from Imperial College, London and has a Diploma in General Management from IMD, Lausanne. He is a Fellow of the Energy Institute.