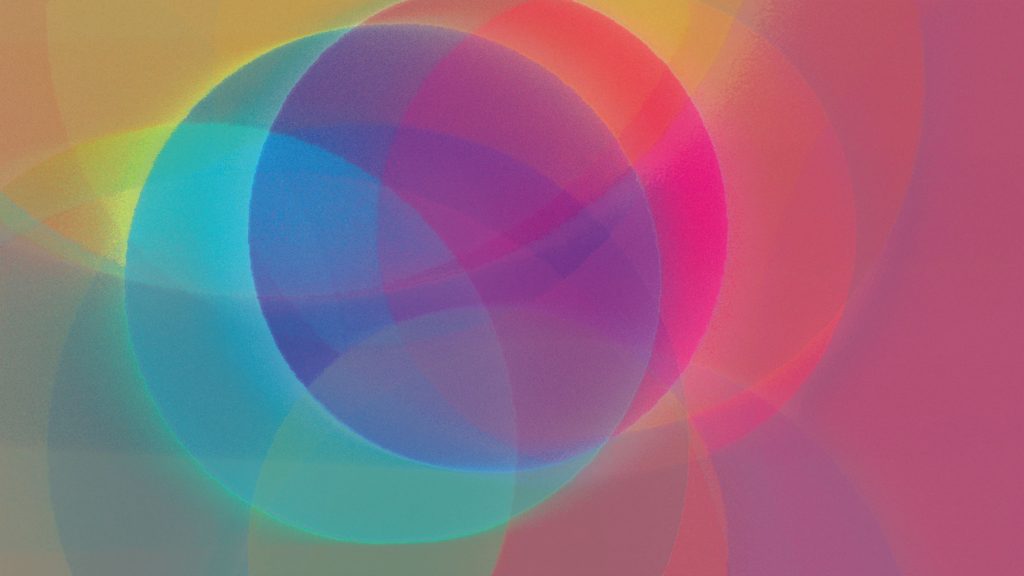 28 October 2013
Northern Norwegian artists decorate Goliat
Eight artists from northern Norway are to decorate the Goliat platform in the Barents Sea and Eni Norge's new operational office in Hammerfest
"The result is an exciting contribution to Norwegian contemporary art," says Kaj Gunnar Dahl, manager of Eni Norge's art project.
As the operator of Goliat, Norway's first oil field in the Barents Sea, Eni Norge is keen to decorate the platform and the company's new office building in Hammerfest using northern Norwegian art. 55 artists submitted works and selection was based on the quality of the art, together with an evaluation of the artists' originality and potential for personal development.
"Instead of sending a curator on a shopping spree from gallery to gallery, we prefer to invite the individual artists to partake in discussion and collaboration with Eni Norge," says Dahl.
Artistic freedom
The eight artists ultimately selected are Monica Milch Gebhardt (Polaroid film/C-print), Sonja Siltala (photo), Tonje Moe Pettersen (acrylic on canvas), Jenny-Marie Johnsen (photo and video), Knut Fjørtoft (sculpture), Arnold Johansen (graphic art), Alf Salo (oil paintings) and Ottar Karlsen (drawing and collage). The artists have all interpreted the task in their own individual ways, with their own techniques and materials, their own ideas and thoughts.
"Artistic freedom and integrity have been fundamental to the project. We chose the artists, not the art. They were all allocated areas in the Hammerfest office building, and some also aboard the Goliat platform, and were allowed to express themselves freely. The architect and the owner have both collaborated with the artists to integrate the works into the architecture," Dahl explains.
Many of the works already adorn Eni Norge's new operational office in Hammerfest, which will be officially opened on 28 October, while others are ready to be installed aboard the Goliat platform.
Why art?
Since Eni's foundation in Italy, art and culture have been important areas of focus in every country and region in which the company carries out its operations.
"Eni Norge has encouraged northern Norwegian artists to develop their artistic concepts and ideas. As a result, we are challenged by the art to open our minds and think differently and innovatively," says Dahl.
Click here to see the film about the artists and their work
Additional information is available from:
Kaj Gunnar Dahl, manger of Eni Norge's art project.
Mob.: +47 91 99 64 70. E-mail: kaj.gunnar.dahl@eninorge.com
Andreas Wulff, External communication manager, Eni Norge:
Mob.: +47 92 61 67 59. E-mail: andreas.wulff@eninorge.com