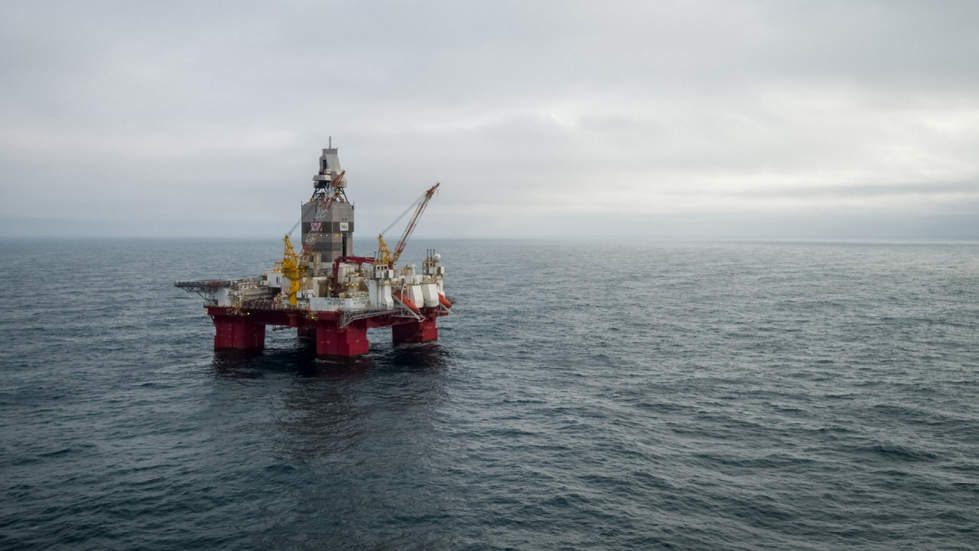 9 June 2022
Oil and gas discovery in the Barents Sea
Vår Energi confirms discovery of oil and gas in the Equinor operated Skavl Stø exploration well in the Johan Castberg area.
The primary exploration target for the 7220/8-3 Skavl Stø well was to prove hydrocarbons in the Stø Formation of the Realgrunnen SubGroup. The well encountered a hydrocarbon column of 46 meters with the gas/oil and oil/water contacts proven within very good to good reservoir sandstones.
Preliminary estimates of the size of the discovery are between 6-10 million barrels  of recoverable oil equivalent. The discovery will be further assessed and matured for a possible tie back to Johan Castberg.
The discovery is important to the area says Torger Rød, Vår Energi CEO:
With the Skavl Stø discovery, the second exploration success of 2022, shortly after the Snøfonn Nord discovery, Vår Energi further strengthened its position in the Barents Sea. The discovery supports our long-term growth targets.
The exploration well is located approximately 5 km southeast of the Johan Castberg field and 210 km northwest of Hammerfest.
Skavl Stø was drilled in PL 532 by Transocean Enabler. Extensive data acquisition took place, including sampling and the well will be permanently plugged and abandoned.
Vår Energi ASA holds a 30% stake of the license, with Equinor (Operator; 50%) and Petoro (20%) making up the rest of the partnership.