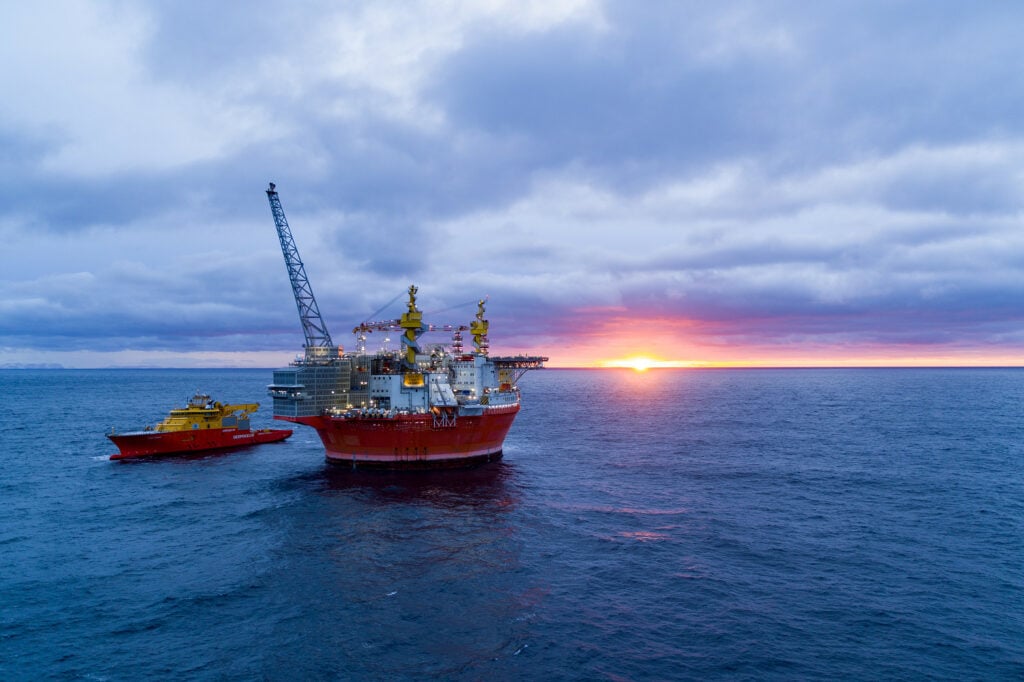 1 July 2022
New contract for Oss-nor in Hammerfest
Vår Energi ASA awards Hammerfest based Oss-nor a framework agreement for valve services.
With the agreement, Vår Energi continues its collaboration with Oss-nor for services related to valve service on the Goliat platform in the Barents Sea.
Head of the Vår Energi office in Hammerfest, Steffen Varpe says:
We have a well-established relationship with Oss-nor and are happy that we now ensure continuity in services that is important to us. Their local presence in Hammerfest provides a good framework for close cooperation. Furthermore, we get the opportunity to secure activities and jobs in Finnmark.
The framework agreement covers various engineering tasks related to maintenance, follow-up and testing of valves on board the platform.
According to Industry & Public Affairs Coordinator Kaj Gunnar Dahl in Vår Energi, Oss-nor is a good example of a company that takes social responsibility:
Oss-nor has a good set-up for apprentices and make an effort on local recruitment and building competence in Hammerfest. Their approach harmonizes very well with our principle of creating opportunities and ripple effects where we are present.
The framework agreement has a length of 5 + 1 + 1 years – seven years in total, starting on 1 July 2022.
Vår Energi works to strengthen the regional business community's opportunities to participate in competitions for contracts related to the Goliat field.
Contact information
Jan Eirik H. Gjerdevik
Communication Advisor
Tel: +47 913 25 511
Email: jan.eirik.gjerdevik@varenergi.no