Vår Energi is oil and gas
Value creation in Norway – energy to Europe
We are one of the leading oil and gas companies in Norway and a major supplier of gas to Europe. At a time when stable access to energy is a crucial part of European security policy, we have a particular responsibility to contribute with energy to millions of Europeans. At the same time, we have committed to ambitious climate targets, extensively reducing greenhouse gas emissions.
The challenges are great. As are our ambitions. Working to supply energy has perhaps never been more important and meaningful than now.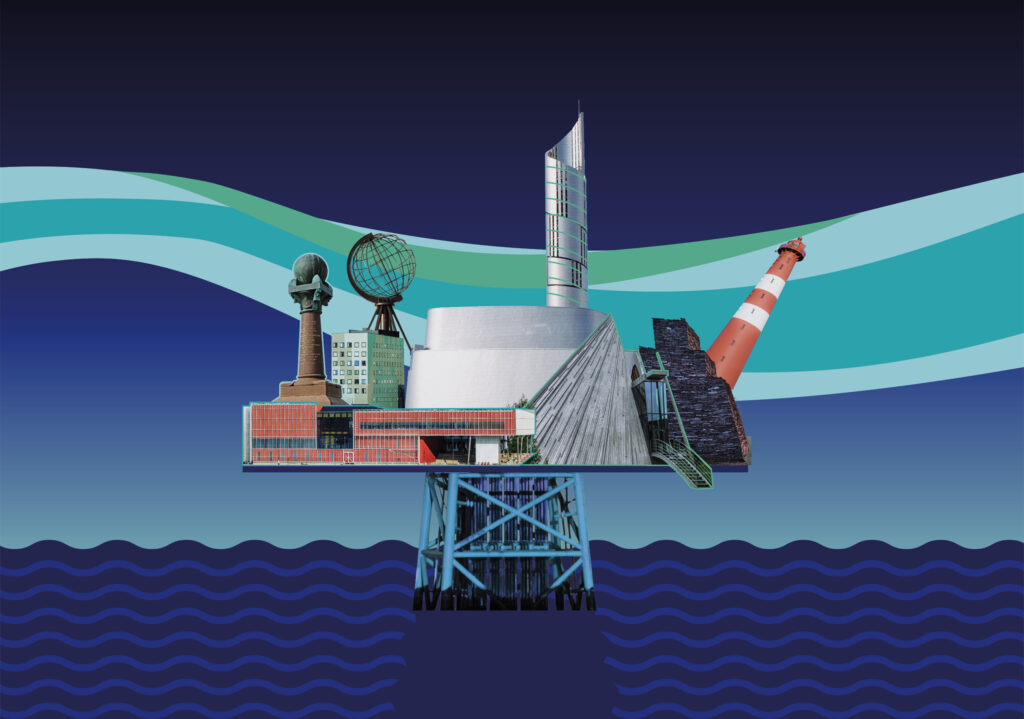 We have been involved from the beginning, since Norway drew the winning ticket and became a major petroleum nation. We have a proud history, but we look to the future.
Firstly, we will be exploring for more oil and gas.
Because the world needs it and because it benefits the Norwegian society.
Secondly, we will contribute to more sustainable development. Because those who come after us deserve it.
Our country is still being built on oil and gas. We continue to create thousands of jobs and billions of kroner in revenue. But, those who continue to find and produce oil and gas in the future, with some of the lowest emissions and costs in the world, need to master the art of having two thoughts in mind.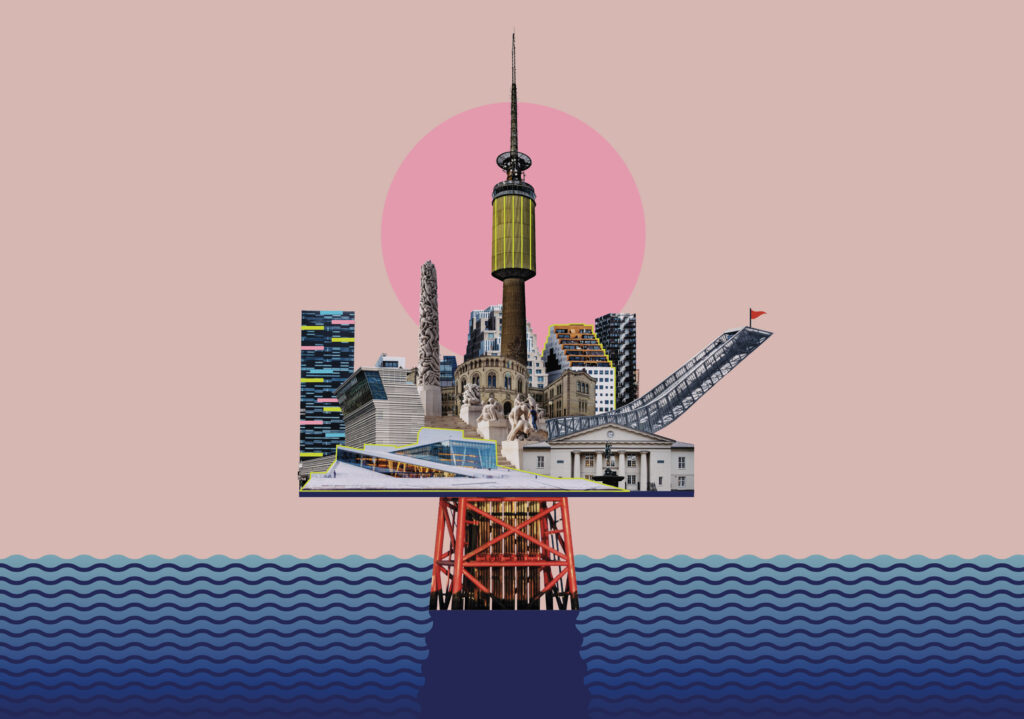 This is why we have made the commitment to deliver a better future. This means that we work towards
…a stable and secure energy supply with lower greenhouse gas emissions per unit
…responsible management of our natural resources
…a solid flow of revenue for owners and the Norwegian society – based on increased energy production for our customers in Europe in the years to come
This will be achieved through extensive collaborations with highly skilled partners and suppliers and dialogue between the company, trade unions and the authorities.
We are 950 talented and committed employees on platforms on the continental shelf and behind desks at our offices in Hammerfest, Oslo and Stavanger. Everyone has important jobs to do. Jobs with purpose.
Two thoughts in mind.