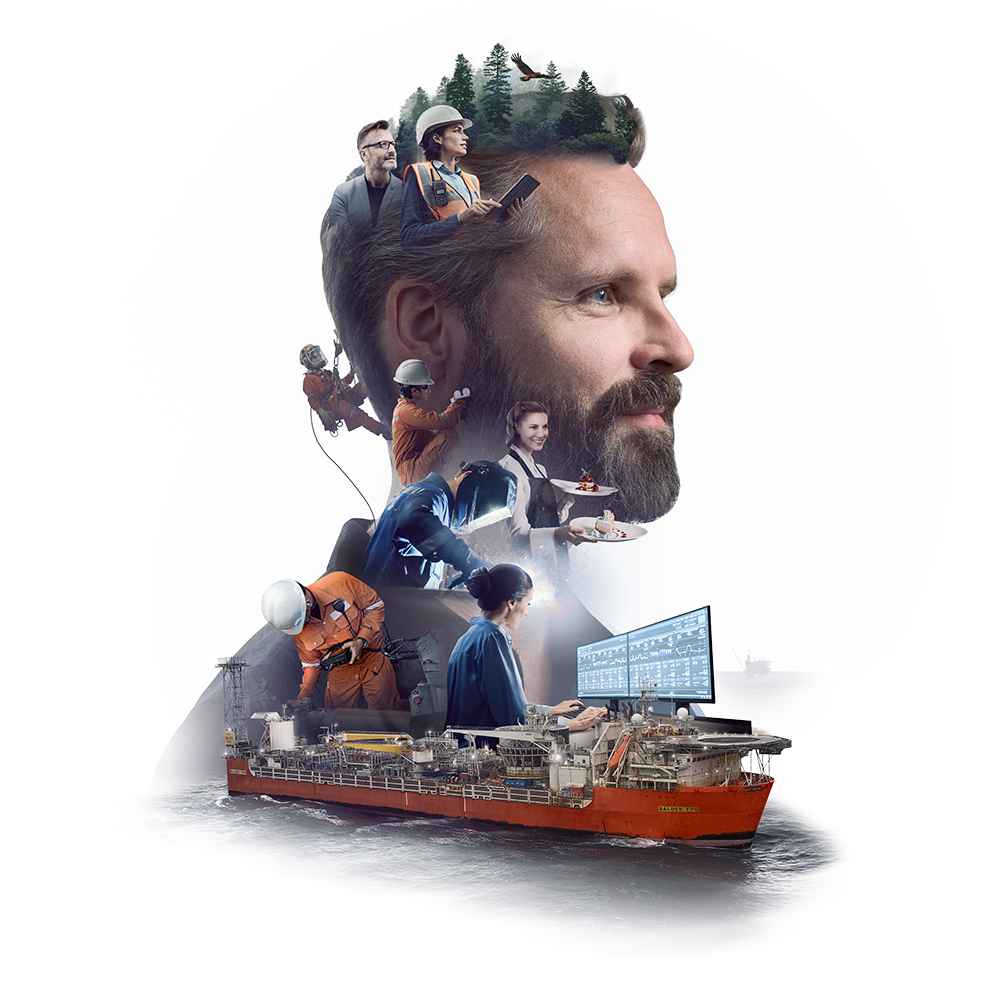 Two thoughts in mind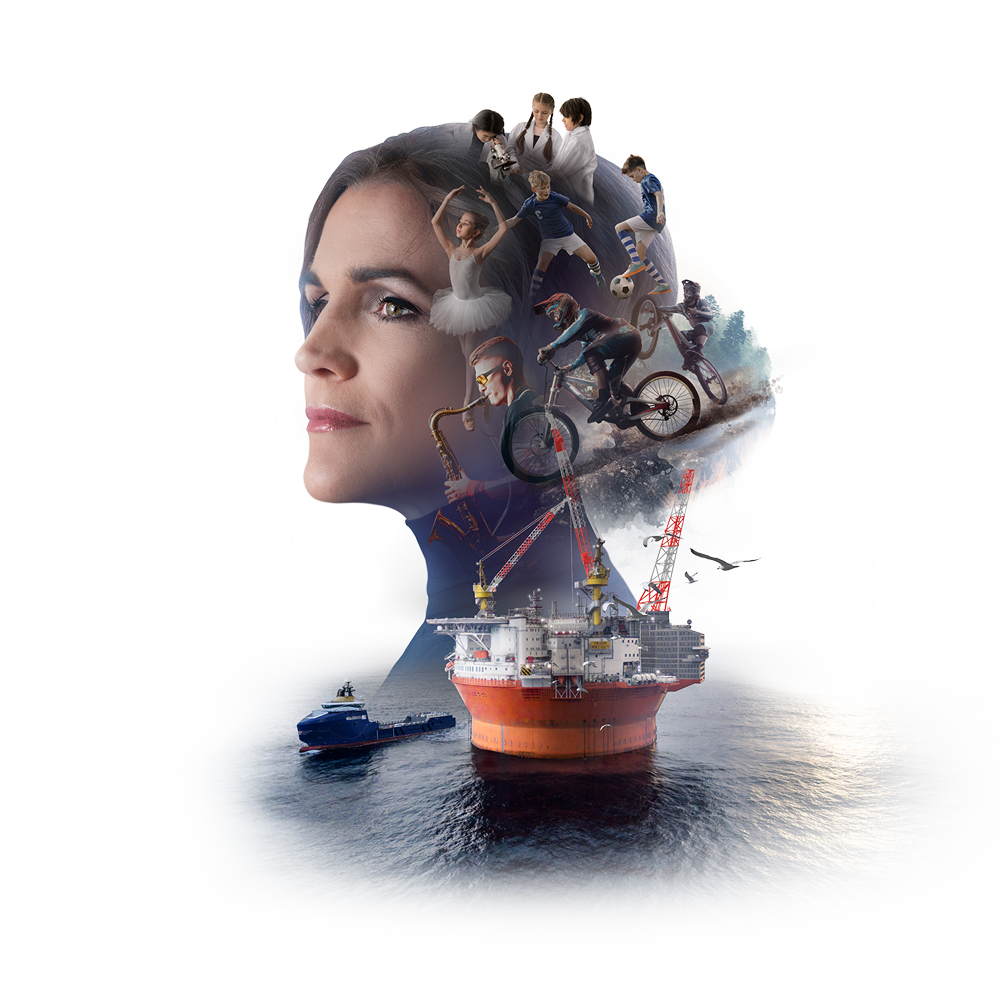 Vår Energi creates jobs
Vår Energi is one of the largest oil and gas companies in Norway. We will become even bigger on the Norwegian Continental shelf. At the same time, we promise that greenhouse gas emissions from our operations will be close to zero in 2030. At the Rosenberg shipyard in Stavanger, the production ship Jotun is undergoing an upgrade. It has been producing oil in the North Sea for more than twenty years. Getting more out of existing fields is good management of our common resources and creates extensive value. Vår Energi is thus investing billions to extend the lifetime of the field and on technology that reduces CO₂ emissions.
70 percent of the contracts are distributed between Norwegian companies. At Rosenberg alone, the project provides work for 4,500 people. In total, more than 26,000 workers will be employed throughout the field's lifetime. The ripple effects from our industry are of great significance to Norway.
Responsible operations and contribution to the transition: Two thoughts in mind.
Vår Energi creates good communities
Once upon a time, factory pipes were a sign of prosperity. People had safe jobs, the town and villages had a lot to offer. Today, we often don't see where values are created. For example, from the quayside in Hammerfest to the Goliat field out in the sea is a distance of 85 km.
Goliat contributes to value creation benefiting the community, ourselves and our owners. It is a prerequisite for industrial development, jobs and competence building. Vår Energi also supports cultural offerings and festivals. When it rains on Vår Energi and Norway, large welfare drops are dripping on the coastal communities from which we operate. And if anyone is in doubt; we have taken the climate challenge into serious consideration. By 2030, our greenhouse gas emissions will be close to zero. On the way there, Vår Energi will continue to produce prosperity.
Responsible operations and a good country to live in: Two thoughts in mind.