People, training and diversity
People, training and diversity are key factors in executing our overall business and sustainability strategy. Ensuring personal development, a diverse organization and equal opportunities are key priorities.
Training is important to ensure that all our employees comply with Vår Energi's standards related to areas such as health, safety, anti-corruption, privacy, and data security.
We are stepping up our efforts attract, engage, develop, and retain a diverse workforce of professional individuals in a collaborative and transparent working environment.
Our goal by 2025:
40% female employees onshore
15% female employees offshore
A ratio of female leaders reflecting the gender balance onshore and offshore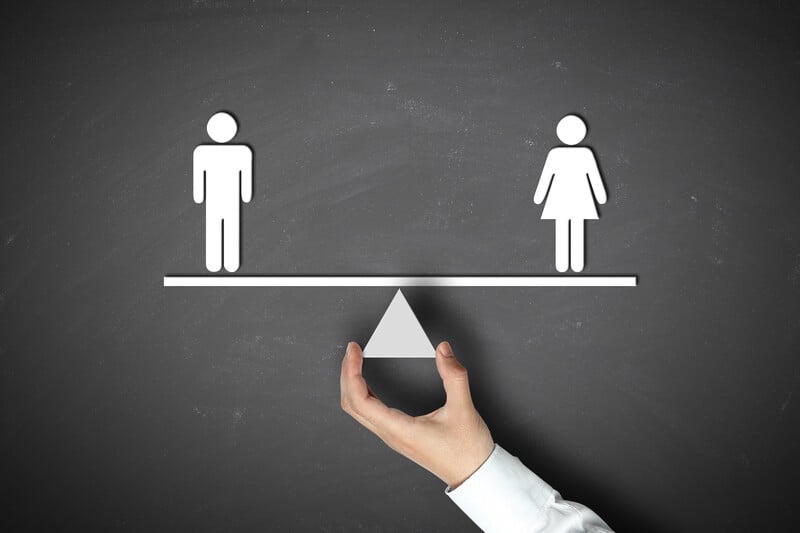 In September 2020, Vår Energi's management team established gender balance task force to help the company reach its gender diversity targets by 2025.
The task force is focused on identifying the main diversity challenges and has delivered an action plan with concrete measures within areas such as communication, measuring and reporting, company core processes and inclusive leadership culture.