Ripple effects
We want to be a visible and important force for creating industrial development and opportunities for local businesses through our activities, as well as contribute to employment and competence building in all areas where we operate.
We pay particular attention to creating long lasting industrial ripple effects and local value by providing opportunities for local suppliers wherever possible.
The Vår Energi local engagement program focuses on:
Performing research and development activities.
Using local suppliers as far as possible.
Investing in projects and collaborations in primary, secondary, and higher education, to increase awareness and competency.
Supporting cultural projects to increase communities' attractiveness for existing and potential new residents.
Conducting third party, independent research, mapping local ripple effects on a regular basis.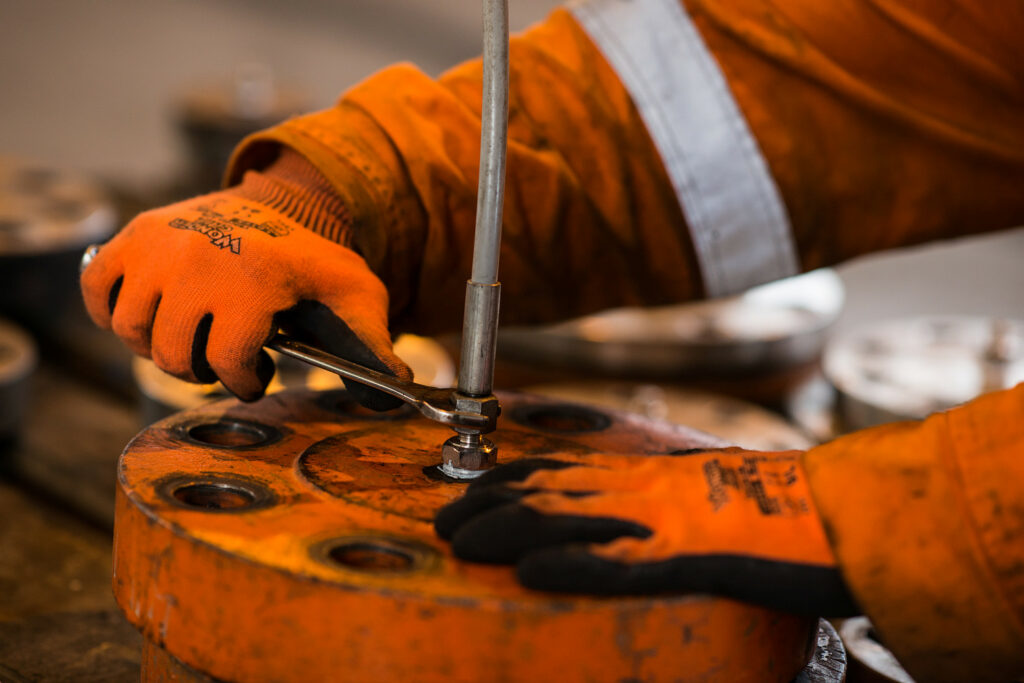 In 2020, Vår Energi invested nearly 6 million NOK in local projects, which is double the amount invested in 2019.