Biodiversity
Vår Energi considers the protection of the environment and the conservation of biodiversity in ecosystems as a fundamental component of sustainable development. Nature and ecosystems also have an intrinsic value as it is essential to society and therefore to Vår Energi and our stakeholders.
We adhere to the Norwegian Act on the Management of Nature Diversity. As a result, we have implemented a Biodiversity and Ecosystem Services Guideline and adopted a "No Go" Commitment for UNESCO Natural World Heritage Sites.
To secure protection of environmental resources in areas where we operate, environmental impact assessments, monitoring campaigns and R&D projects are executed.
It is our objective to avoid generation of waste wherever possible. To facilitate environmentally sound waste management, we follow strategic waste principles based on the waste hierarchy.
Vår Energi manages produced water discharges based on a holistic and risk-based approach, where the main objective is to minimize the environmental impact to as low as reasonably practicable.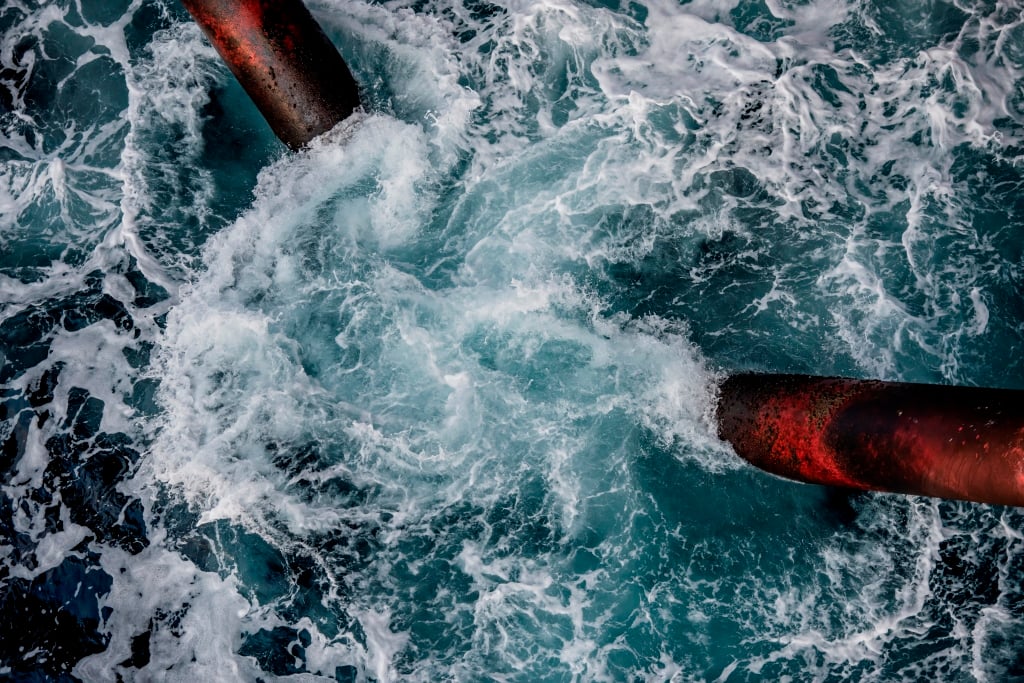 Vår Energi has a goal of zero discharges of oil / chemicals to the sea. We continuously strive to achieve this goal through various initiatives and continuous monitoring of discharges.