Sustainable supply chain
By carefully assessing sustainability throughout the supply chain, we can secure innovative and sustainable operations, which in turn creates value for the local communities and supports the shift towards more sustainable business models.
Through our inventory, procurement, and vendor management processes, we contribute to local value creation by sourcing local suppliers wherever feasible. Our suppliers also have a crucial role in developing the industry through cooperation and innovation.
We will continue to evolve our work on further developing a sustainable supply chain to create value for both society and our stakeholders.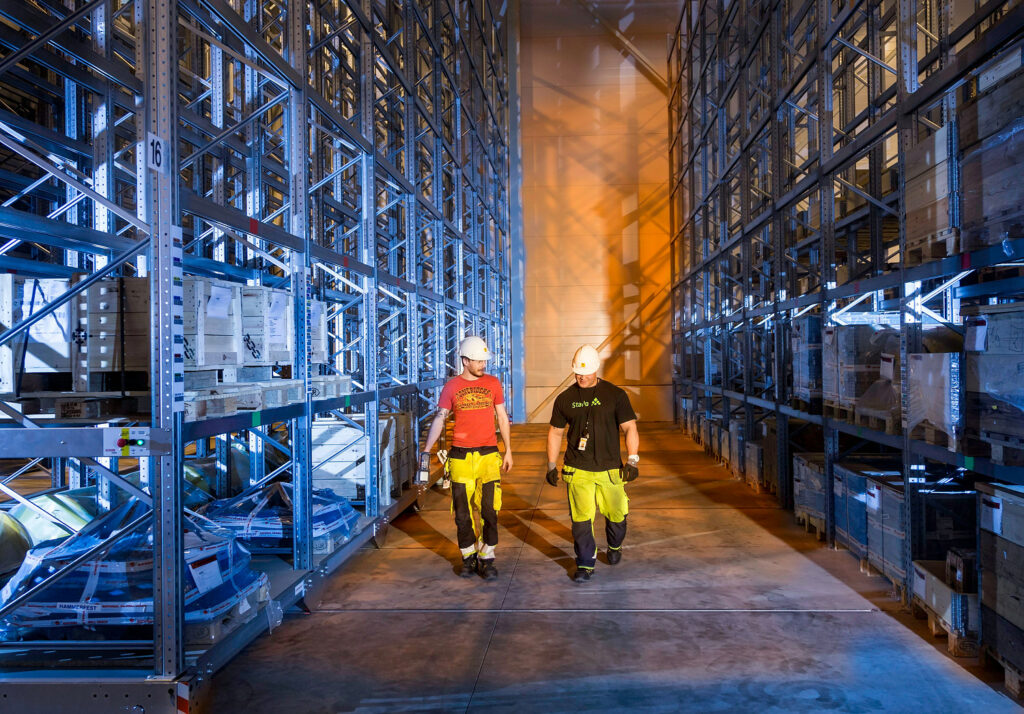 In 2020, Vår Energi implemented a new policy requiring that sustainability shall be evaluated in all procurement processes.
Environmental and social performance will be weighted up to 30% in tender evaluations where this is material and feasible.