Our strategy towards 2030
Vår Energi is a leading upstream oil and gas company with strategic positions in some of the most productive and profitable production regions across the entire Norwegian continental shelf (NCS).
Even though Vår Energi is a young company, we have a proud history and strong legacy with more than 50 years of successful operations on the NCS. The unique insights into the highly prolific regions where we operate, underpin our growth ambitions and clear longer-term plan for increased production.
Vår Energi's strategic priorities reflect our vision of being committed to deliver a better future, and our ambition of becoming Norway's leading energy company measured by safety, sustainability, value creation and employee satisfaction.
We aim to deliver a better future through responsible long-term growth based on a robust and diversified asset portfolio with ongoing development projects, and a strong exploration track record. Our balanced production mix with material gas production and exports to Europe make us an important part of the energy sector.
Our ambition is to be the safest operator on the NCS, the partner of choice, an ESG leader and a net-zero producer (Scope 1 and 2) by 2030. We shall deliver on expectations, be the partner of choice and together build a better future for our stakeholders and society at large.
Our strategic beliefs
The energy system and the oil and gas industry is in transition, and mitigating climate change is a global endeavor requiring economic and social transformation as we move towards a carbon neutral world. Vår Energi has a set of fundamental believes that underpins our strategy and our priorities for long-term value creation on the Norwegian continental shelf (NCS):  
ESG and climate are global and national priorities

, a pathway to net zero is required

Oil and gas will continue to be a part of the energy mix long term

;

gas to increase share of NCS production

 

The NCS will continue to be attractive

driven by cost competitiveness, low emissions, and long-term oriented government and regulators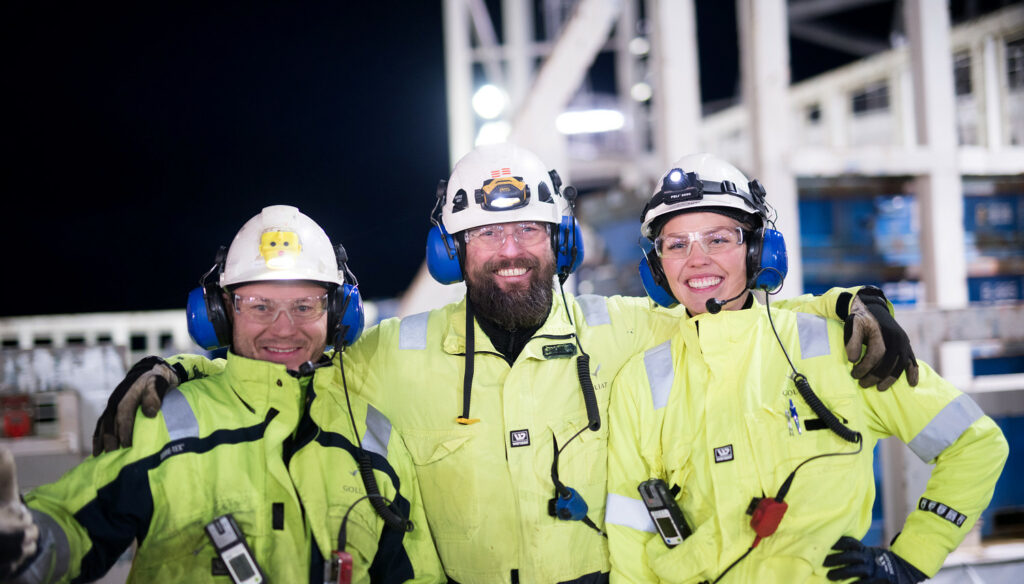 Strengths
Scale & Focus
Leading pure-play upstream independent with material gas production. Diversified across all NCS regions with balanced production mix.
Track record
More than 50 years of successful NCS operations based on world-class heritage companies.
Excellence
Diversified and robust portfolio focused on hub strategy. Material presence across four large and robust hubs.
Growth
Portfolio positioned for value-adding growth. Resilient and low risk growth projects. Disciplined approach to field development. Best-in-class exploration capabilities.
Environment
Clearly defined ESG agenda at the core of our strategy.
Returns
Focused on delivering attractive and sustainable returns.